Reason # 88
... why Mr. Right has my heart.
Look at what was awaiting my arrival to bed last night.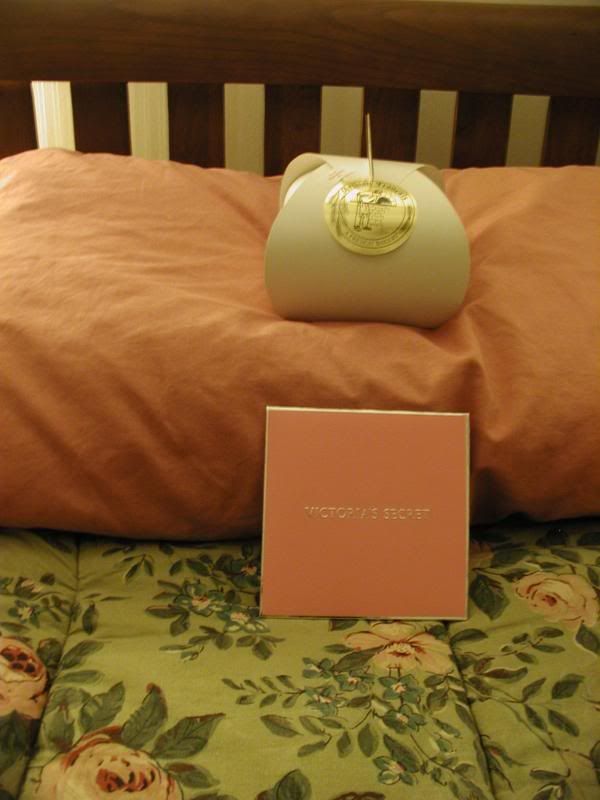 Now just a closer look so that you can see all the goodness.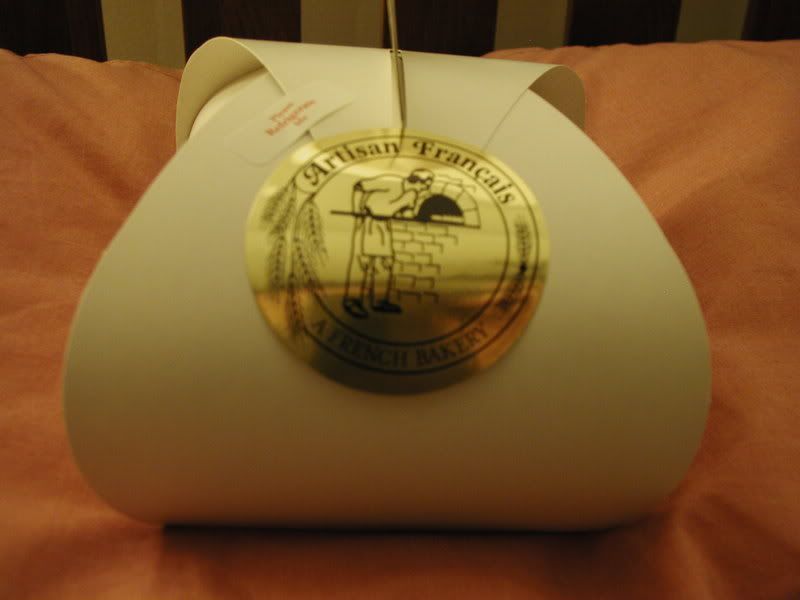 (In case you can't read it, it's something from the French bakery that just opened in town.)

What was inside, you ask?

Well, just this delicious little goody...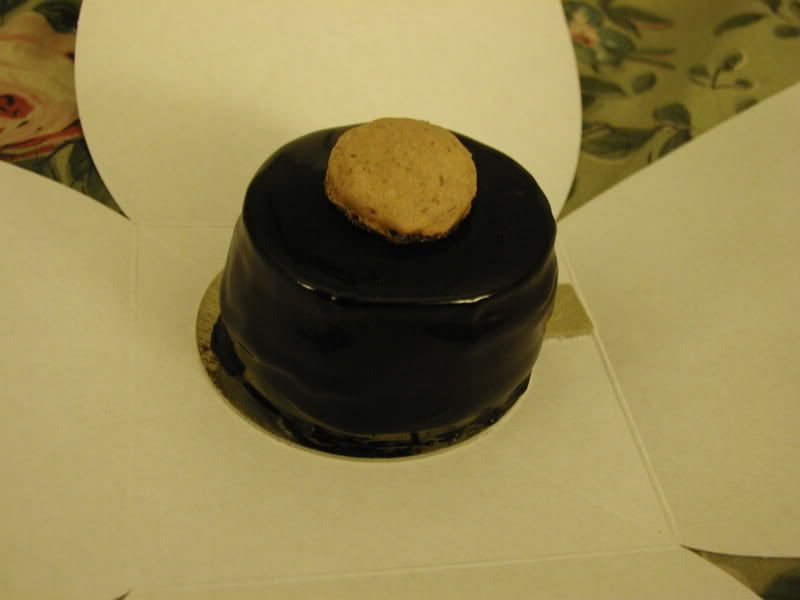 (It was a chocolate creme brule that was divine!)
And this.
When I questioned Mr. Right as to why all the delightful gifts, he said it was just a first anniversary present for our 15th anniversary... in July... that's 3 months away in case you're counting.
Oh my lands... does this man know one of my love languages or what?!
And
Chili
, this is just one in a sea of reasons why I will take the tangible, heart-stopping/makes-my blood-rush of Mr. Right
over eye candy
anyday...
Labels: Life, love, Relationships